Creating the concept for branding and introducing to the Romanian market with a new online shop of organic and natural products dedicated to individuals with special diets and for those looking for a healthier living style.
The idea was to create a naming and a logo design to inspire health, nature and good living.
 
The company needed a simple and direct communication through design that evokes a natural feeling. The branding should be easily implemented in the online medium and in collateral communication.
For Nutrivera brand, I have started by exploring and defining the naming of the brand ("Nutri" – meaning food, nutrients; and "Vera" meaning truth in Latin), the visual expression of the brand through a feminine symbol of Mother Nature, the colour palette, the graphic icons of the subdivisions of the brand, typography, texture and illustration taking into consideration the objective of the project: Nutrivera loves health.

Based on the look and feel established within the Visual Territory phase, I developed a Brand Guideline Book combining the communication territories I wanted to target with the preliminary design assets and key visual renderings for the brand and its collateral expressions.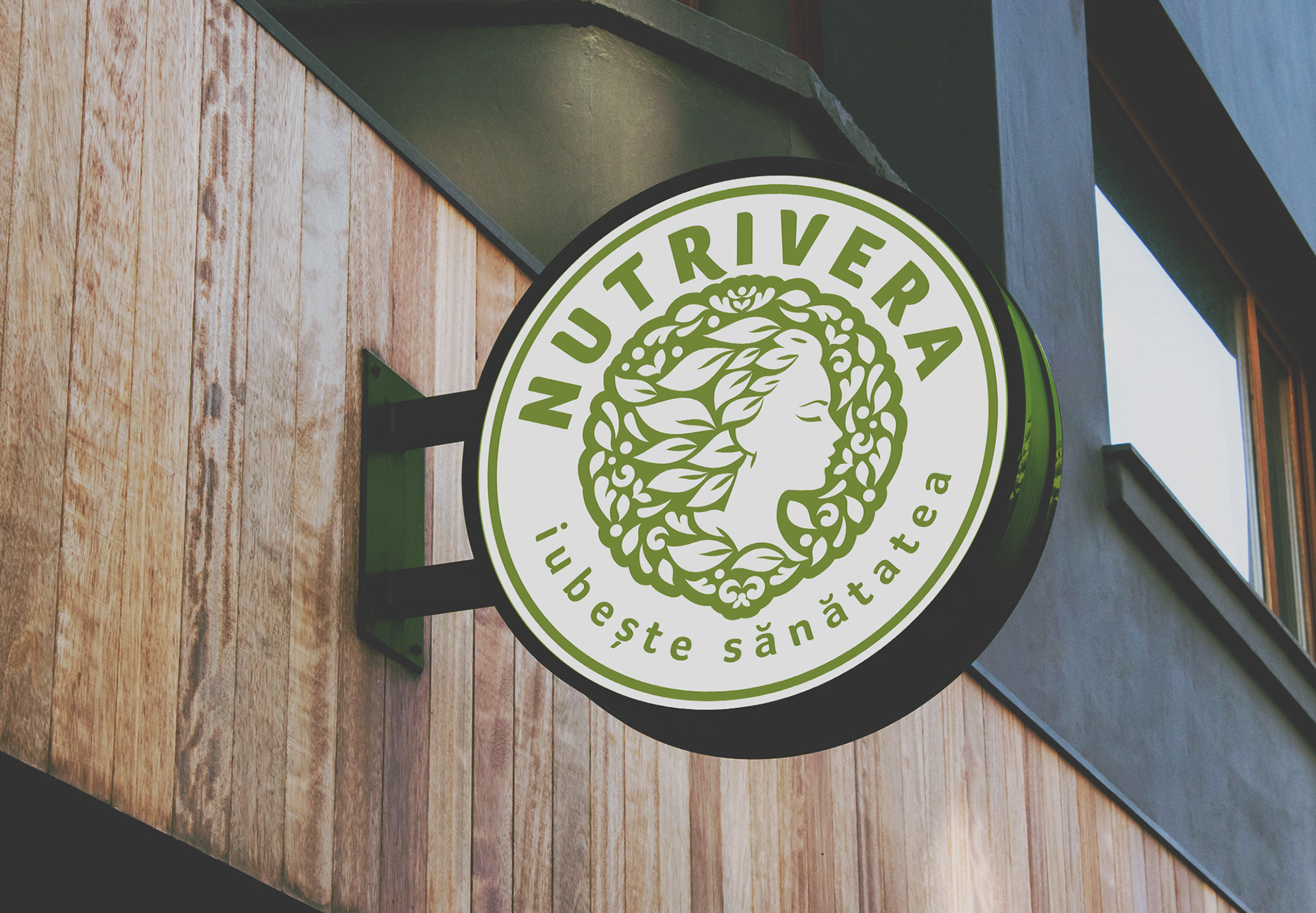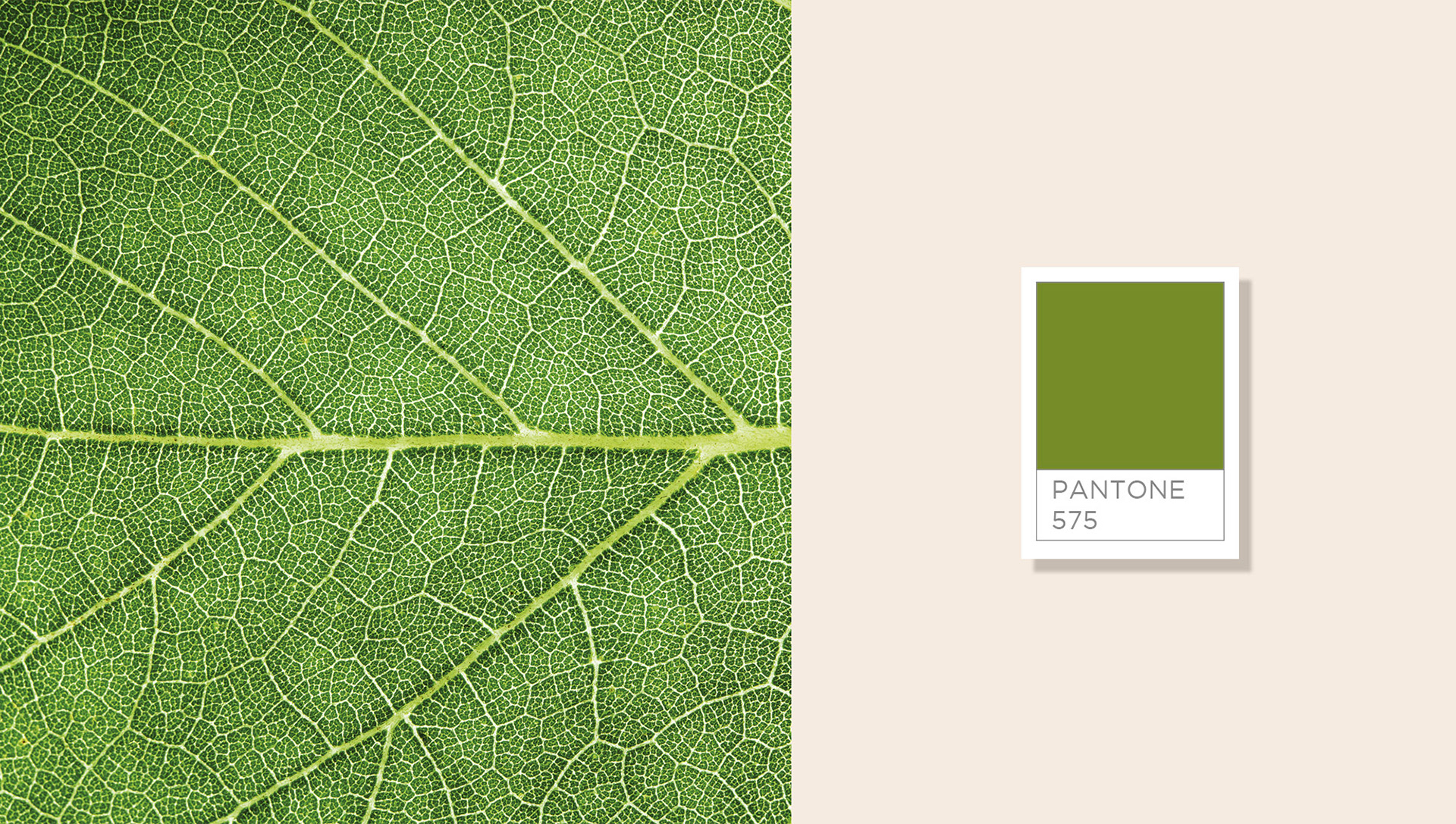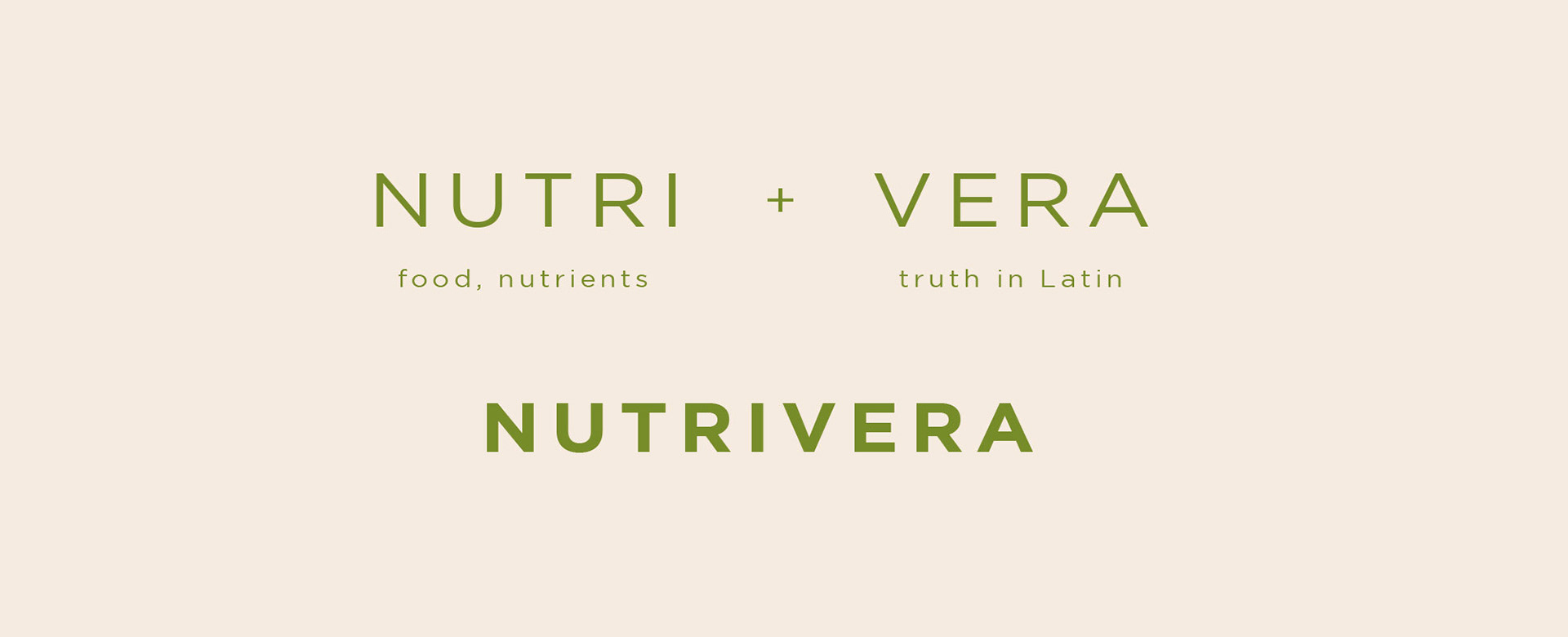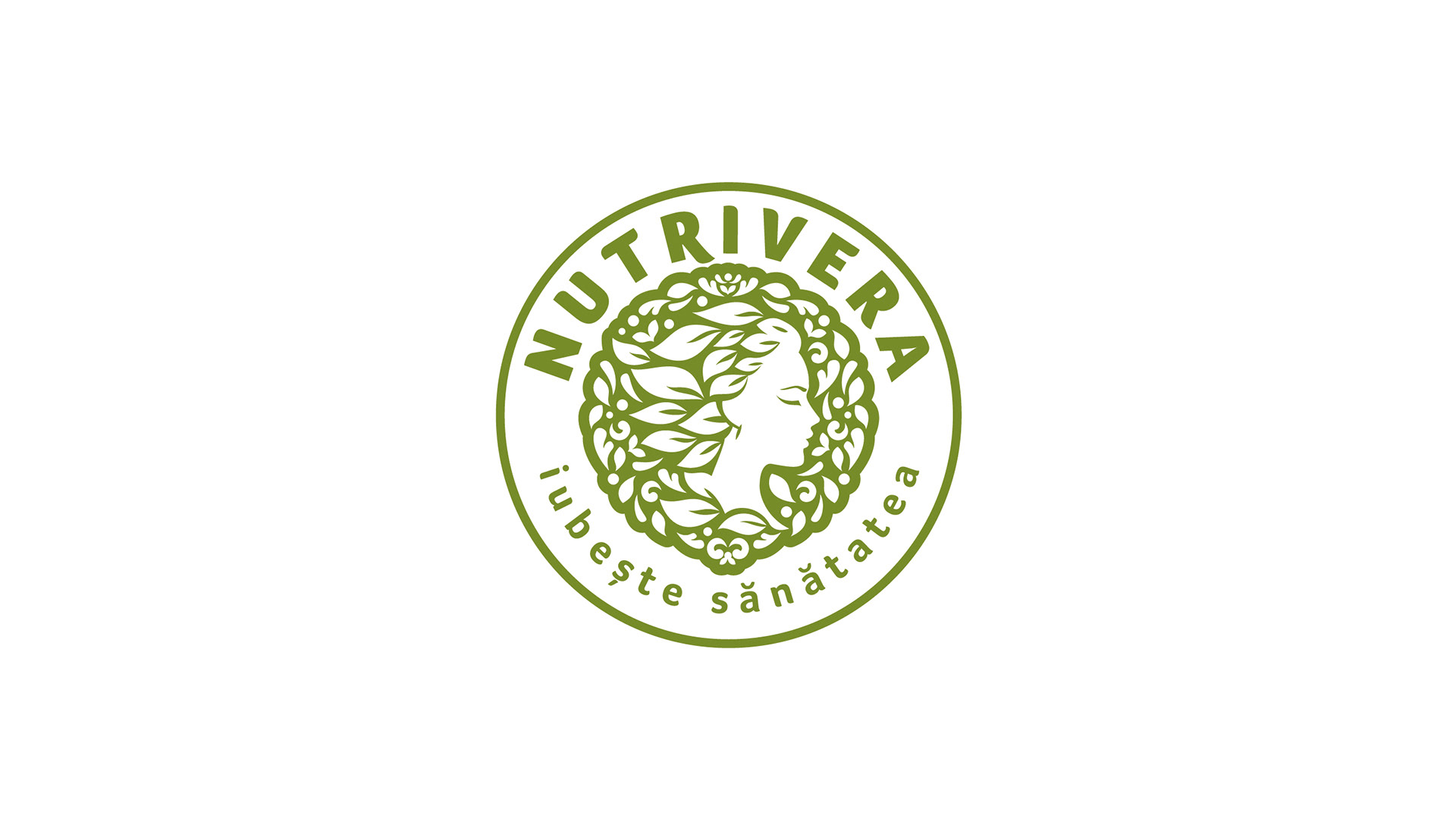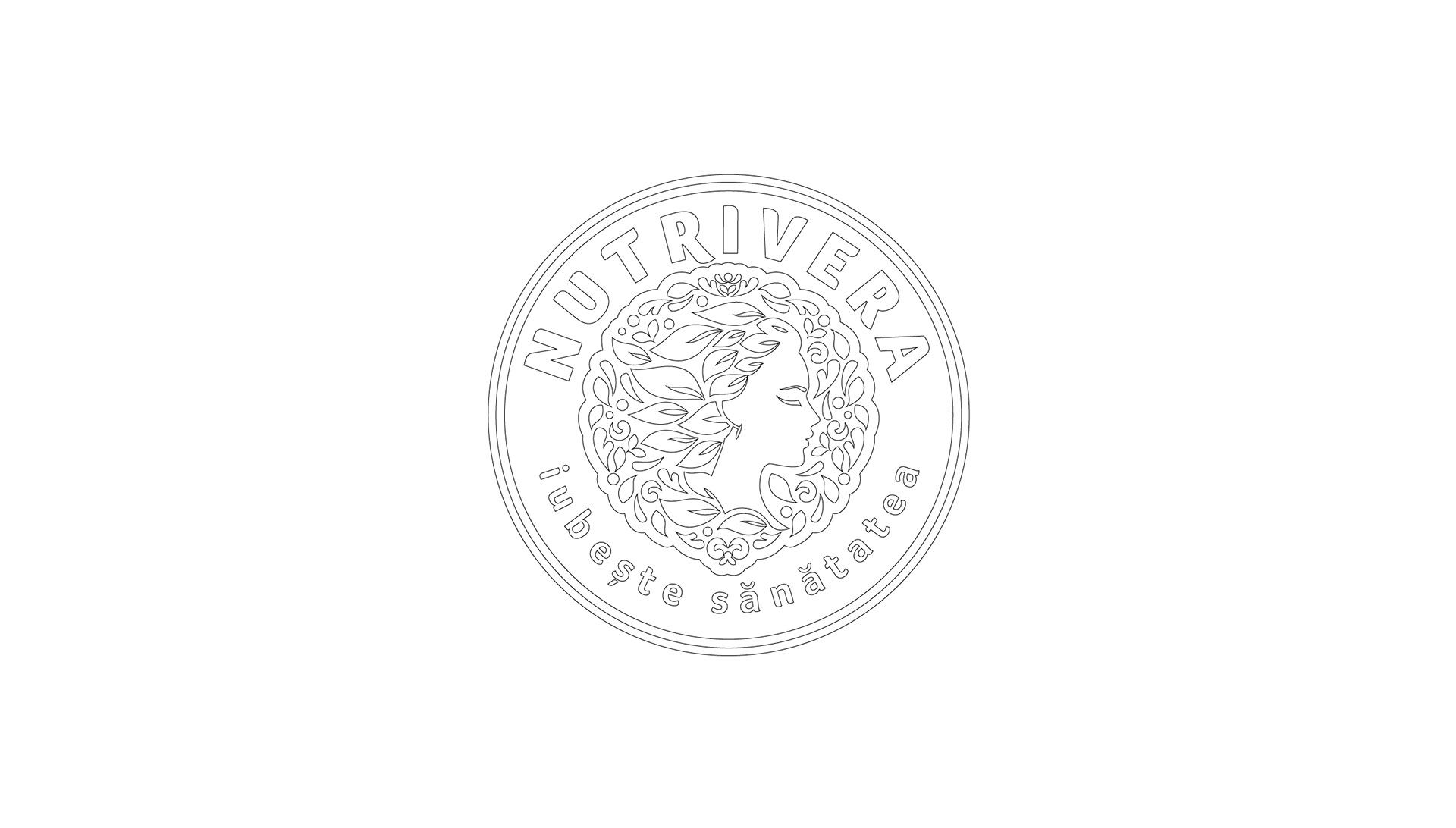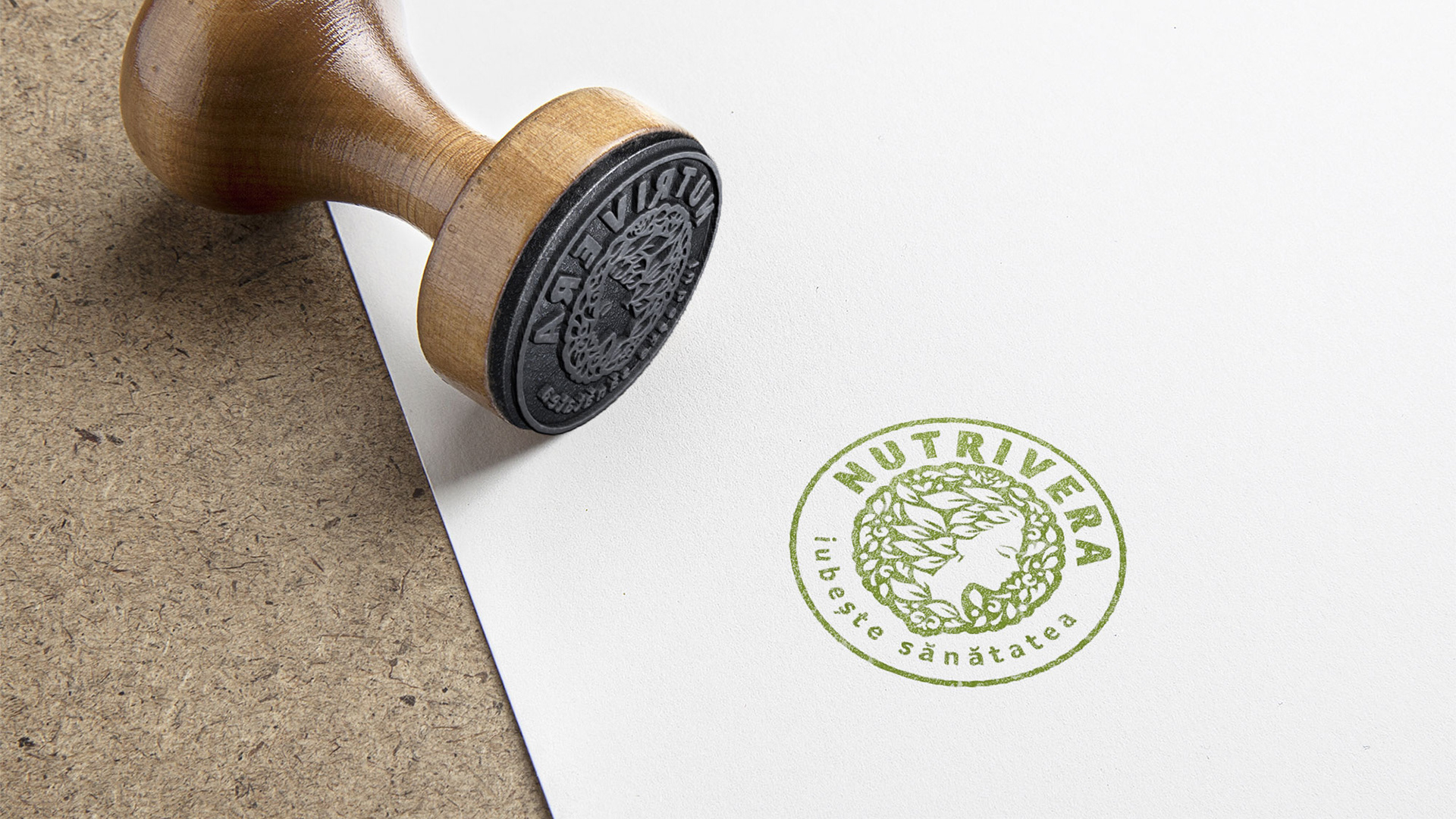 iubeste sanatatea = love health