nutrivera branding
NUTRIVERA is a new online shop with healthy products that will be launched on the Romanian​ market. The concept of the icon was to illustrate mother nature that evokes health and nature. There were Naming + Tagline + Icon + Symbols + Brand Guidelines created for this project.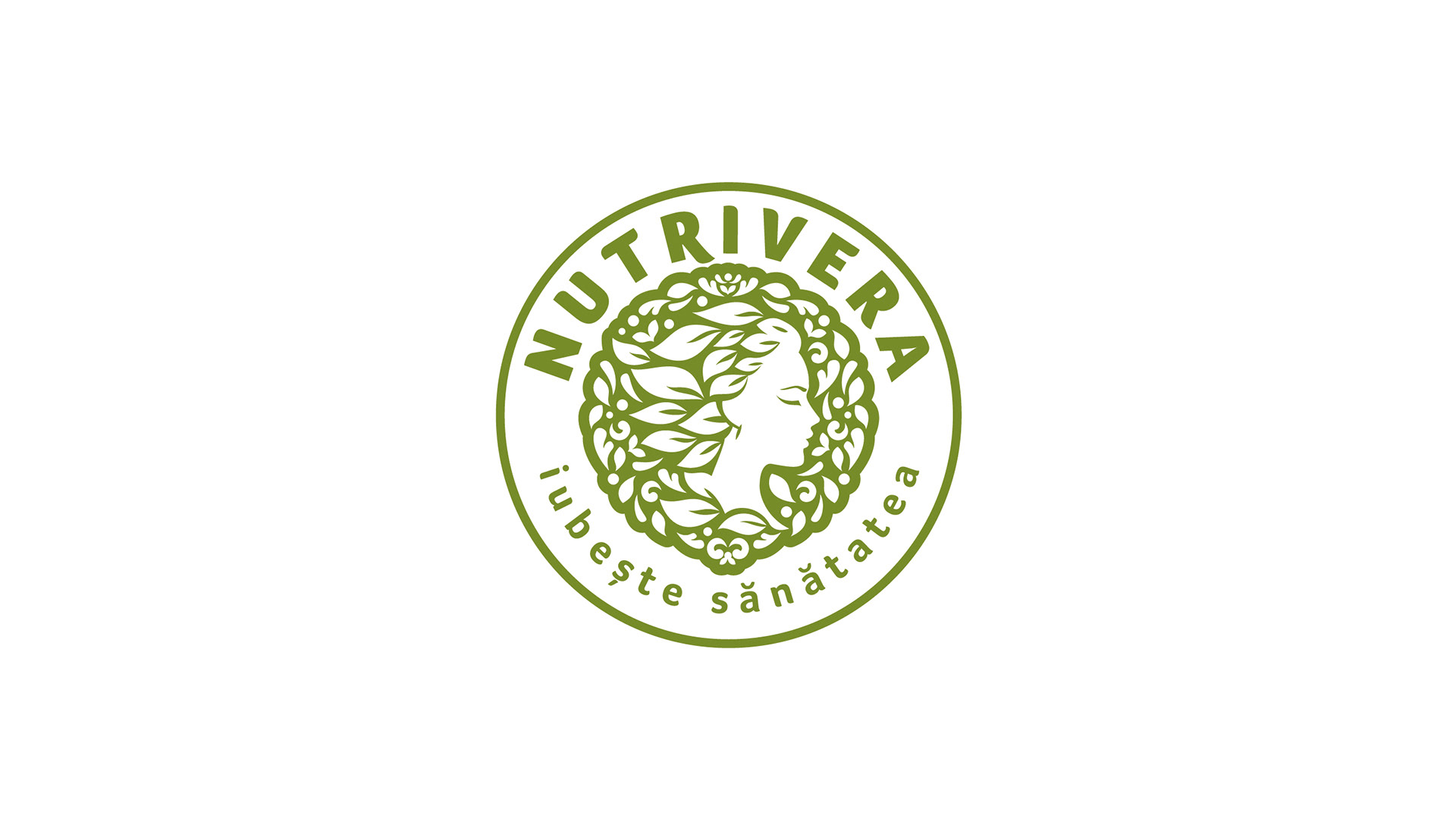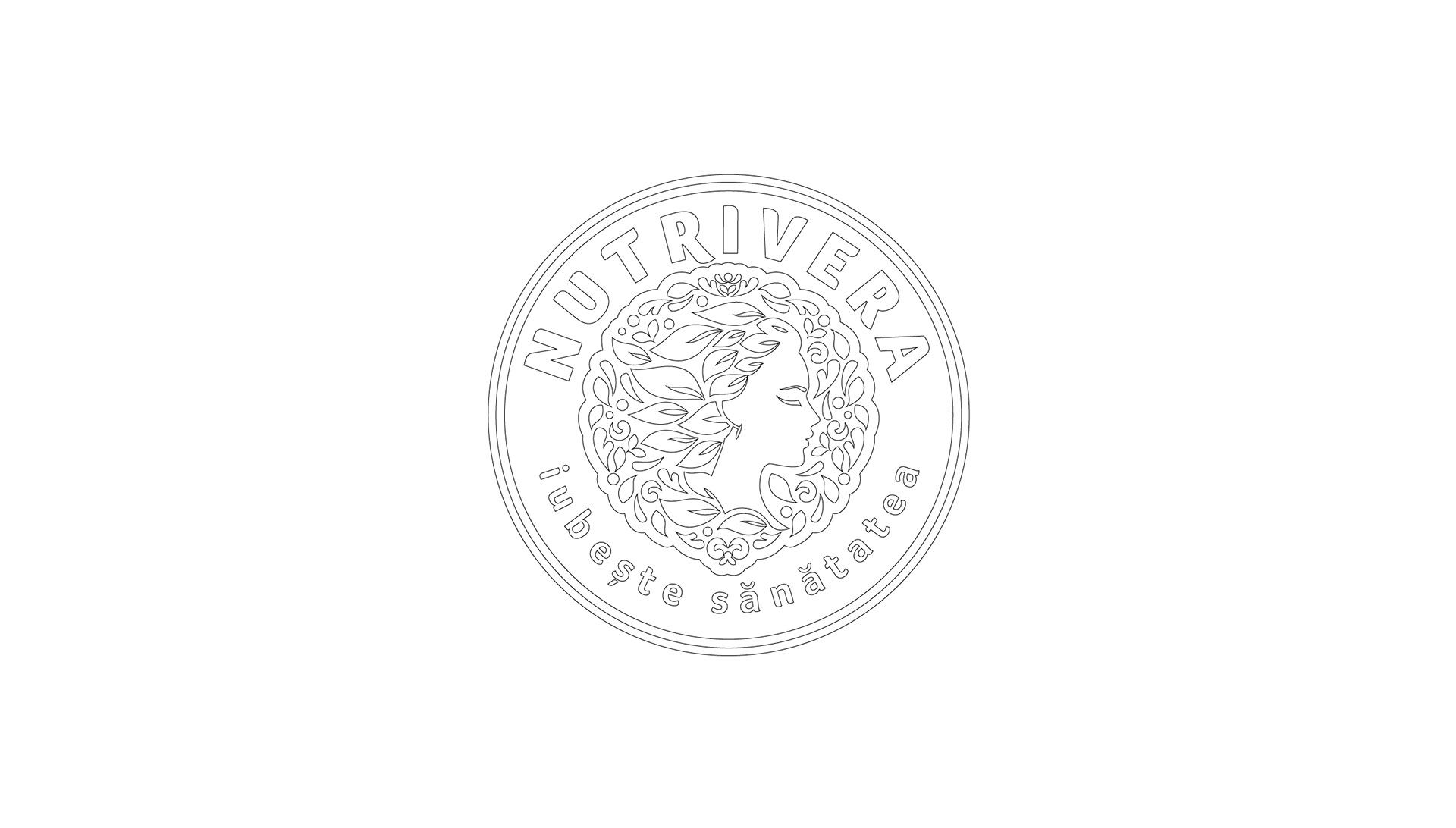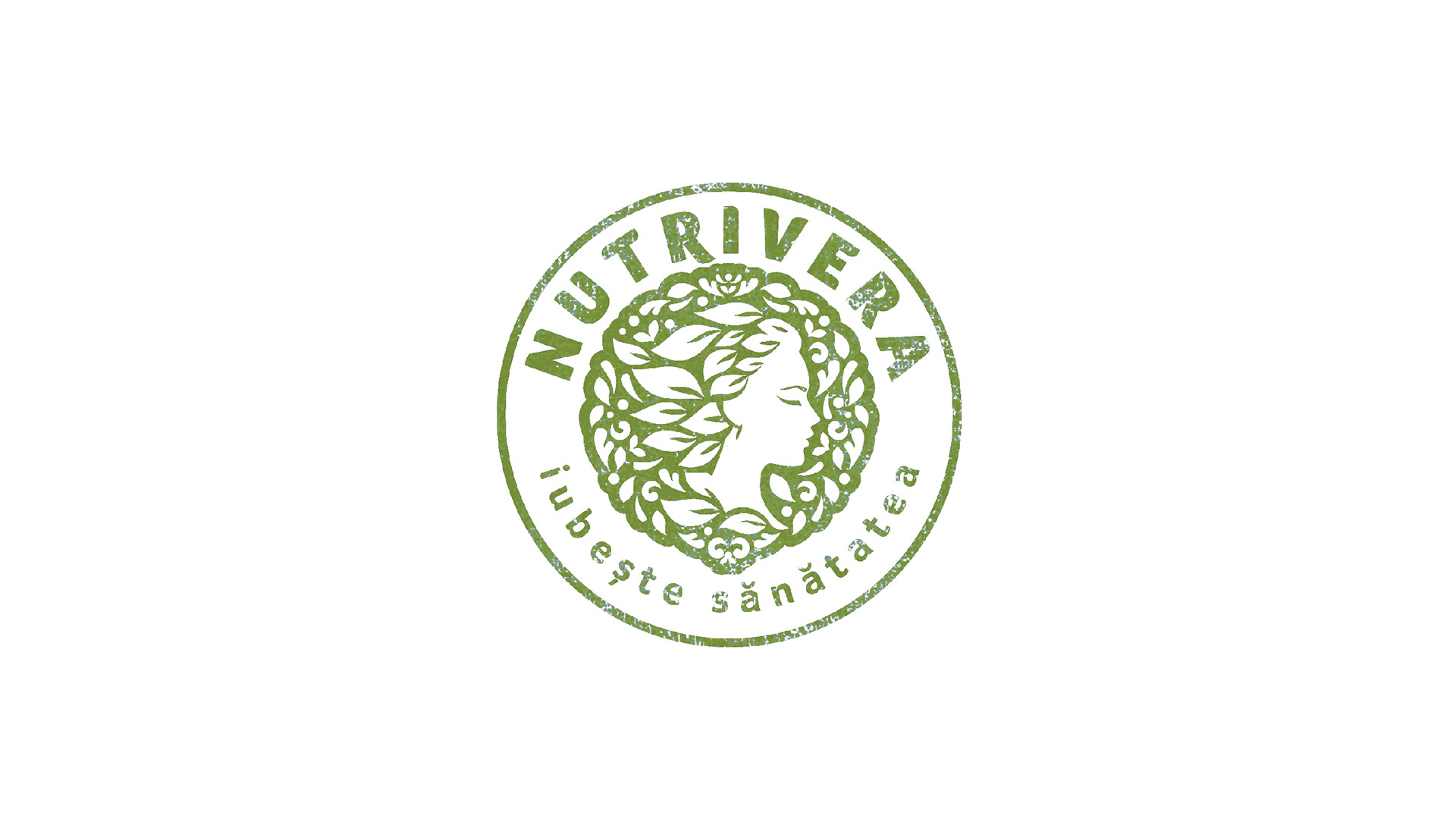 iubeste sanatatea = love health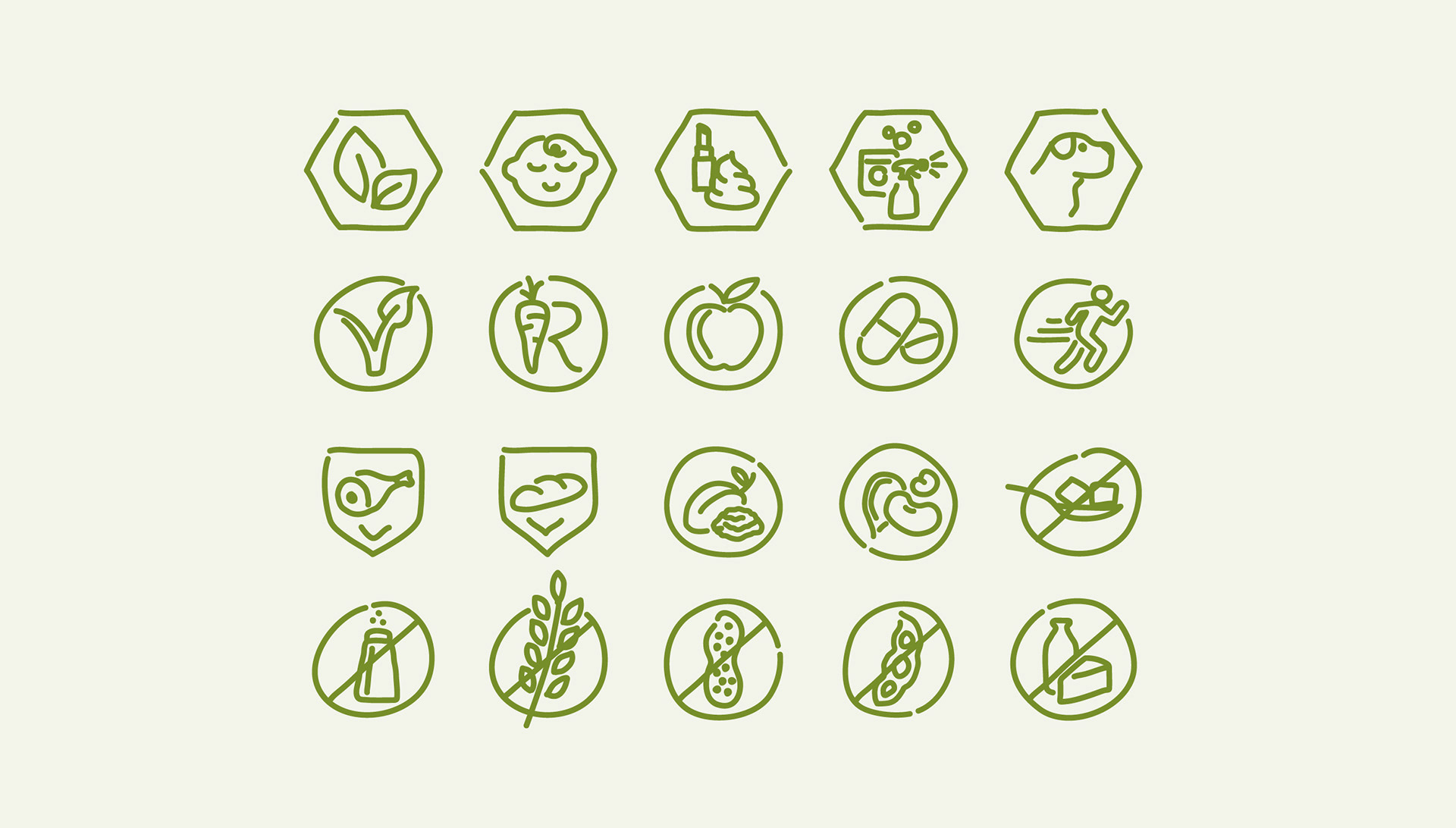 Representative symbols created for each type of product.