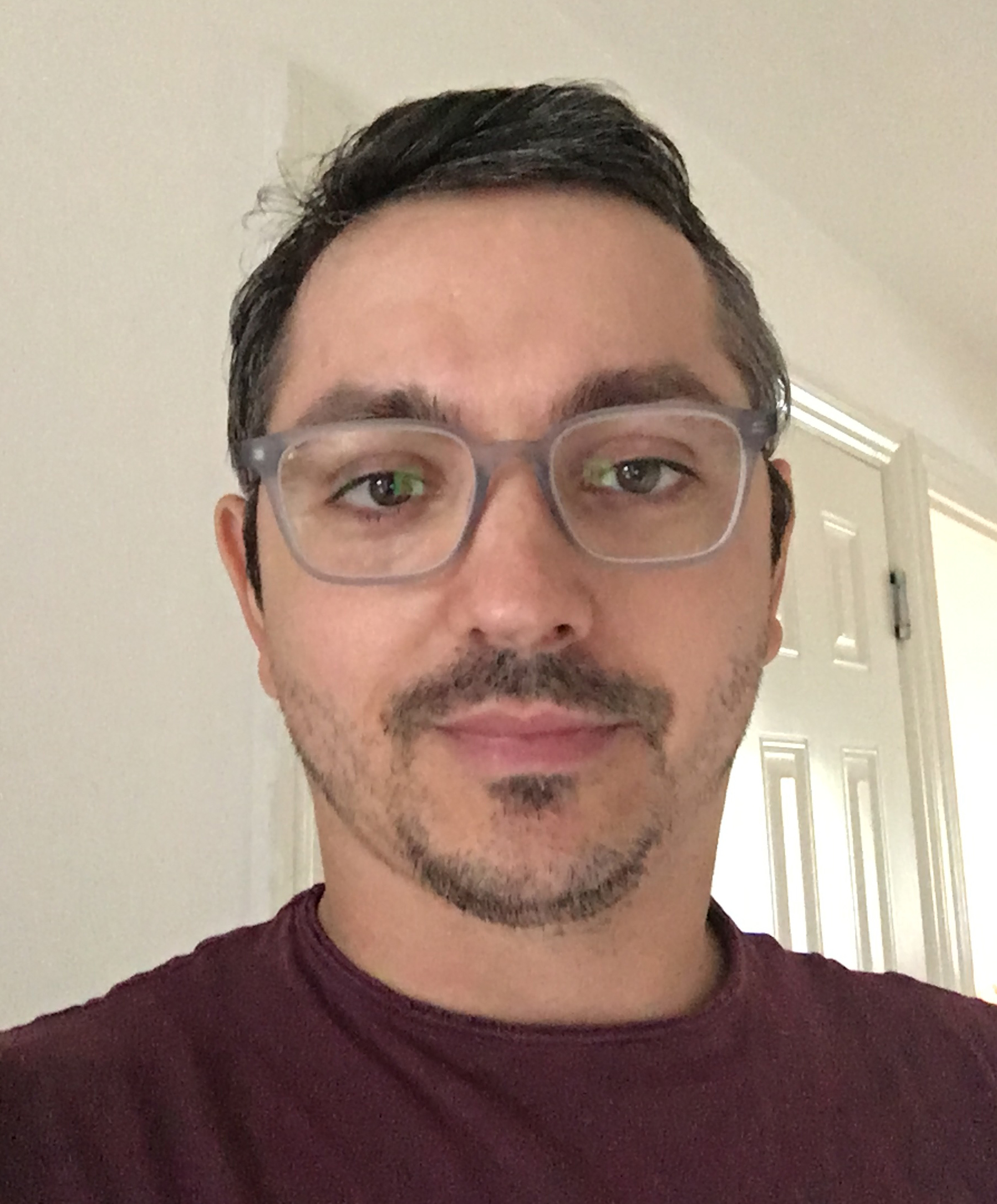 I'm a committed and organized creative professional having 16+ years of experience in directing packaging design and branding, having knowledge in printing processes and finishes, visual communication, and typography. My area of expertise also covers sustainable packaging, which I believe to be the solution for the planet's future and the next generation of human beings.
My biggest passion is developing brands and it gives me great satisfaction to see them achieve their goals. I have vast experience working in an agency, but also working directly with clients from all over the world (UK, Australia, Canada, USA, France, Iraq, Egipt, Indonesia, Romania, Iceland, Spain etc.), from different industries and demographics.
Within the creative process, I am focused on all the details of the concept: from the communicator that makes the difference in the customer's mind and creates desire, to the general layout of the product exposed on the shelf.
I had the opportunity to develop brands for both well-established businesses and startups. I am also familiar with brand roll-outs, dealing with more than 600 SKUs roll-outs, I managed to improve the attention to detail, brand continuity, and implementation.
I understand how every detail is important in creating brands that change people's lives and have a great impact on our health. Health and well-being are very important to me and my family, and for that reason, I grow some vegetables and fruits in my own garden.
I am highly efficient, organized, and thorough. Time management is a key factor in my creative process. Besides being a true professional and having a firm grip on the principles of effective visual communication, I'm also friendly, fun, honest, and reliable.
• Committed and organized
• Sustainable packaging knowledge
Let me help your brand I'll be your brand's friend.
Brand Identity
Brand Audit
Brand Strategy
Packaging Design
Sustainable Packaging Solution
Typography Manipulation
Barcode Training